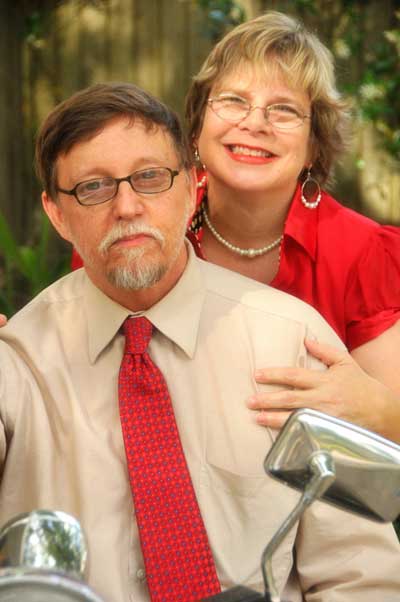 The Event Planner's Directory of Central Florida
is the brainchild of Art and Carol Gann.
We have been in the art entertainment business for 30 plus years. Having worked at Disney World theme park and the marketplace, many of the hotels in and around Orlando, we have made contact with many event planners in Orlando and Central Florida.
This business venture is rooted in a philosophy based on ethical business practices. We saw a need for event planners who want to aspire to ethical principles and the best notoriety. Knowing this is important for people visiting or searching in Orlando, to find businesses that will provide high quality ethical services and develop trusting relationships. We list only family friendly services.
We understand and apply the new web marketing culture-etiquette. Web architecture, design, network marketing and SEO are many of the features we offer through Event Planners Directory of Central Florida.
Central Florida is a famous world playground and one of the largest convention and tradeshow markets in the world. We offer event planners a great opportunity in excellence to receive many rewards.
When visitors search this website, your profile and lead page, they'll find a rating system to show excellence in your services. Our rating system will include:
Gold Seal Award is for all Event Planners that are state registered legitimate businesses, providing three references.




Event planners listed in this directory are responsible to provide their own content and customer rated endorsements.



This is an Orlando Events Directory specific for Event Planners marketing needs.
You can search Central Florida Event Planners by category and location.
Views All Time
1299
Views Today
1