Search By City, Event Type or Event Planner Business Name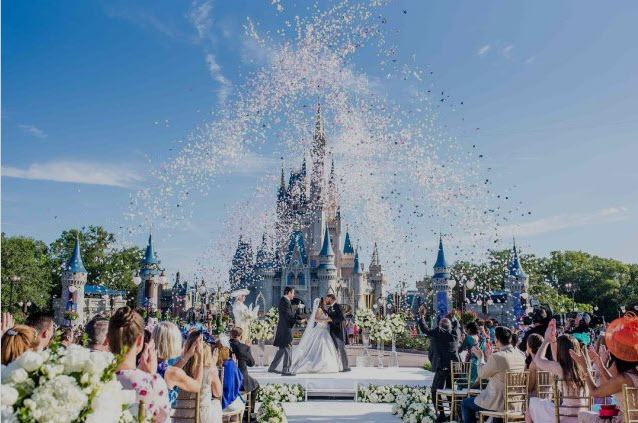 Steve Greer is an internationally renowned Elvis Tribute Artist and entertainer, originally from England and now resident in Florida. In 1990, Steve started out as the frontman of a 50's & 60's rock & roll band 'The Rollercoasters', performing at private & corporate events.
read more
Connecting you with the best Event Planners in Orlando Florida for your event: weddings, birthday parties, kids parties, corporate events, bar/bat mitzvahs, and so much more.
Find an Orlando Florida area Event Planner for your next:
Birthday Party
Quinceañera Celebration
Bar/Bat Mitzvah Celebration
Anniversary Party
Retirement Party
Christmas Party
Chanukah Celebration
New Years Party
Family Holiday Party
Thanksgiving Party
Purim Entertainment
4th of July Party
Family Reunion
St Patricks Day Party
Labor Day Party
Veterans Day Party
Cinco de Mayo Party
Mother's Day Party
Father's Day Party
Valentine's Day Party
Halloween Party
Autumn Celebration
Winter Celebration
Martin Luther King Day
Black History Month
Kwanzaa Celebration
Easter Celebration
Memorial Day Party
Apokrias
Mardi Gras Party
Wine Festival
Artistic and Cultural event
Any Milestone
Need Help Finding the Right Event Planner for your promotion or event?
Tired of Doing Everything Yourself? Need a Trusted Qualified Referral?
You're in the right place.
Use our search tools to find your perfect Event Planner.
We have a rating system that will introduce excellence in all of the Event Planners that are listed.
View the list of Event Planners
See Events Planners Pages according to area and Specialty