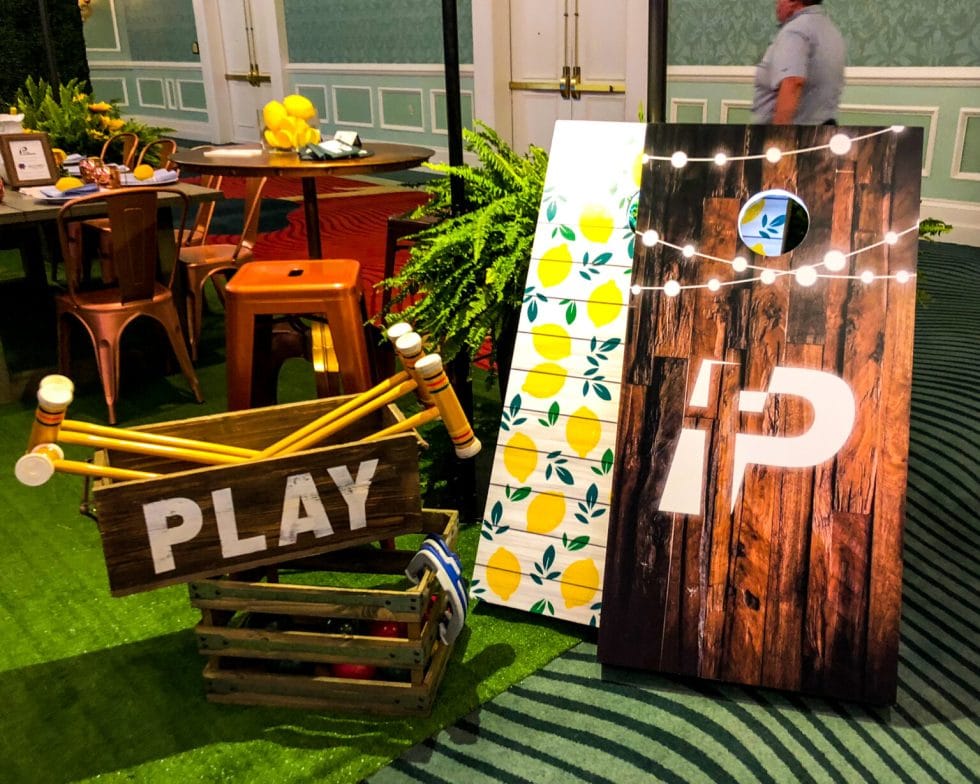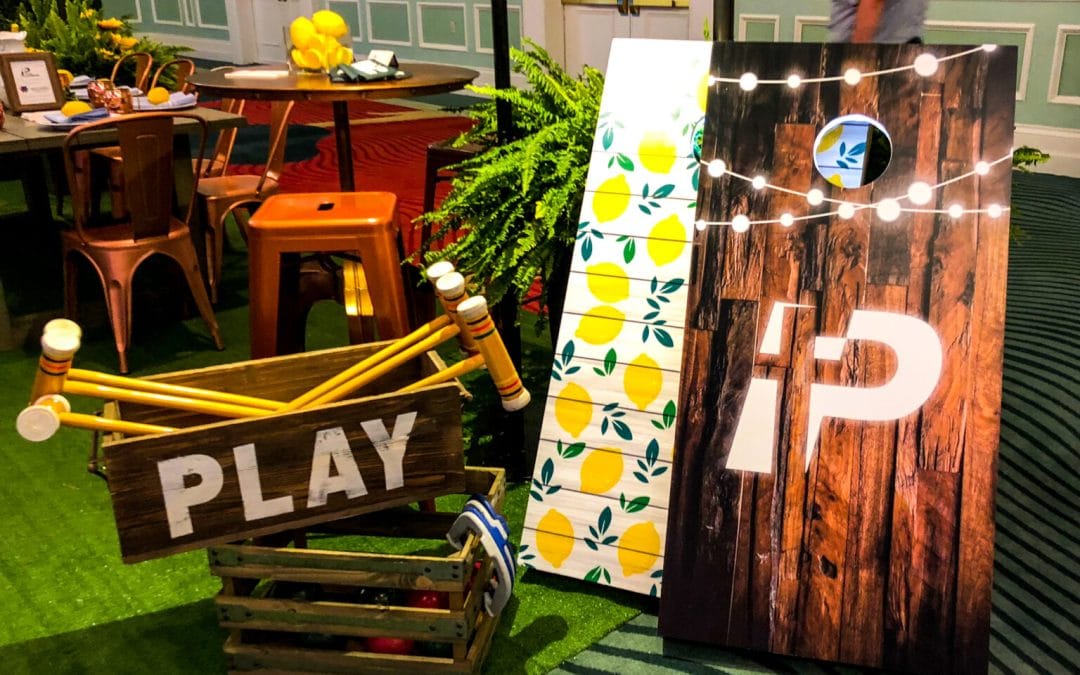 You Bring The People, We'll Bring The Fun Fun Planners is dedicated to providing exceptional special events, arcade...
With Over 20 Years of Experience, Our Goal is Your Success. Partnering with highly skilled hospitality professionals...
No Results Found
The page you requested could not be found. Try refining your search, or use the navigation above to locate the post.